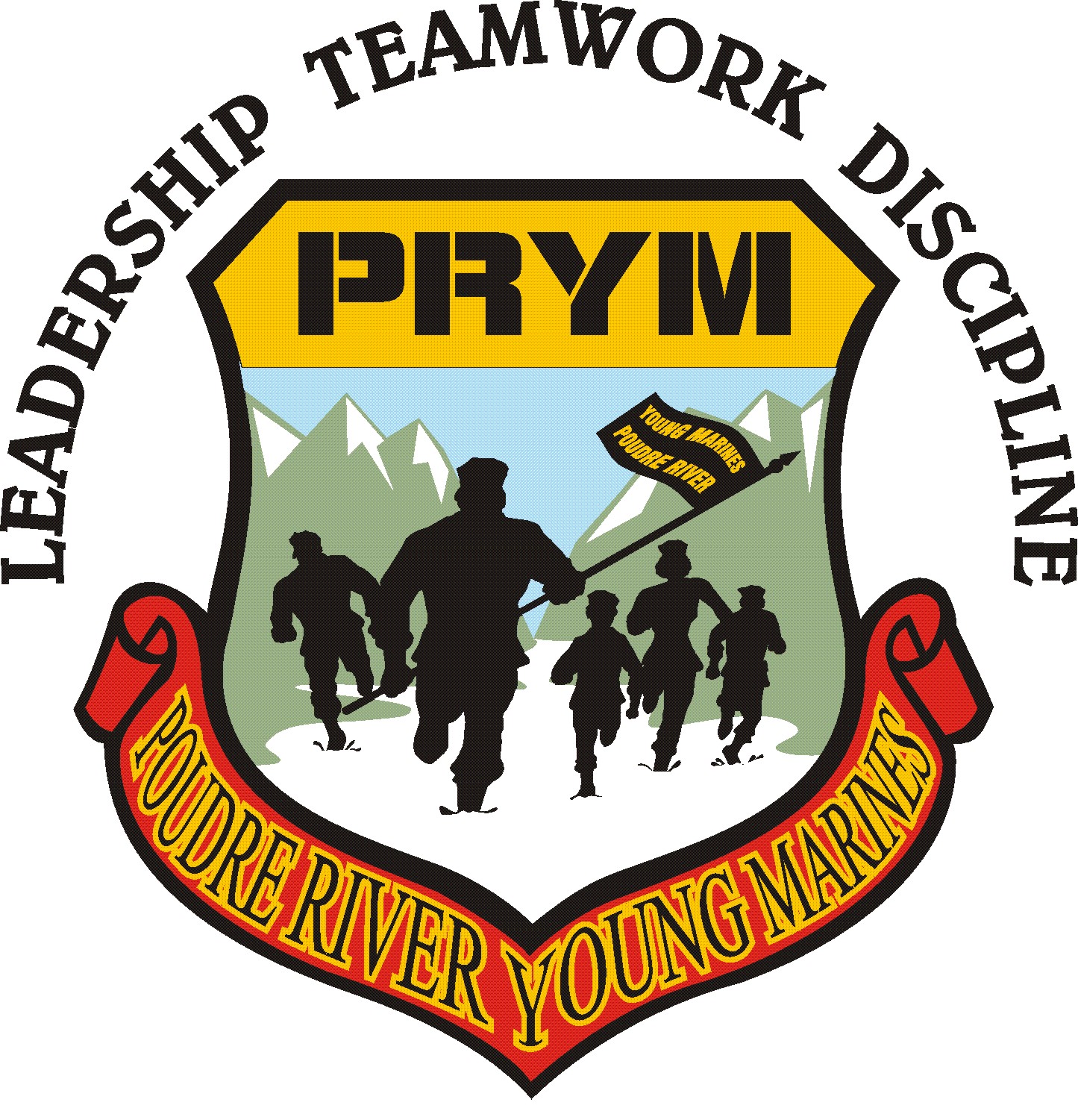 Welcome to the official website of the Poudre River Young Marines.

COME SEE WHAT WE'RE ALL ABOUT ANY TIME
Trinity Lutheran Church
from 5:45pm-9pm on Fridays


Recruit Training will start again in the fall


PLEASE GO TO "JOIN OUR UNIT" TO GET ALL OF THE APPROPRIATE DOCUMENTS
AND BRING THEM ALL TO ORIENTATION OR DRILL WITH PAYMENT.


VISIT US ON



OR CLICK HERE TO "BECOME A FAN"


We Are Proud To Be Represented By The Union Colony Marines
Of Marine Corps League Detachment 1093 in Greeley.

FIND A UNIT NEAR YOU WITH THE YOUNG MARINES UNIT LOCATOR.